Helen and Angela would like to thank all their wonderful customers over the past eight years, however roost in Eton has now closed.
We have downsized and are concentrating on our bestselling (vintage) items and have taken on a cabinet in Thames Antique & Vintage Centre, 19-23 Market Street, Maidenhead, SL6 8AA. We will also be selling at Kempton Market from time to time. If you haven't already been and like unique/vintage pieces, you should pay it a visit. See link below.
Thanks again to everyone who supported our business, and in turn therefore, their local High Street. We have had a wonderful time in Eton and made some great friends in the process.
We can still be contacted at info@roostinteriors.co.uk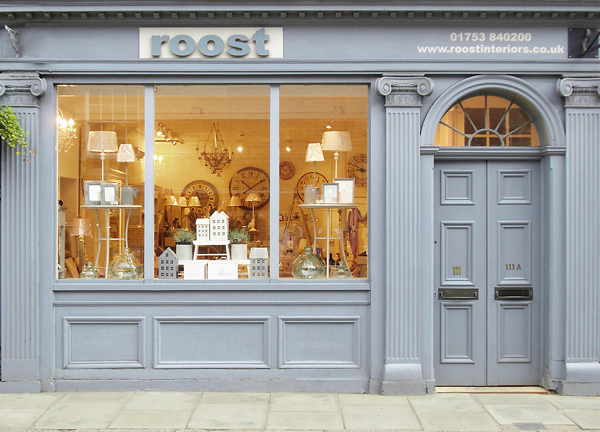 The best way to keep up to date re news and special offers etc is via our facebook page. Click on this link and have a look...